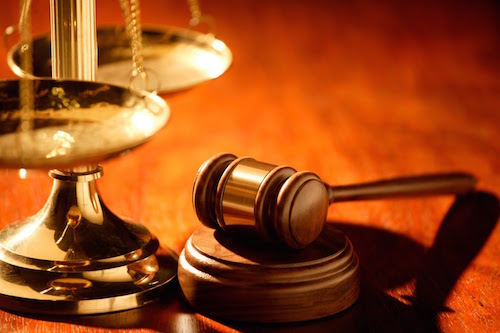 The TDN Legal Stuff

lex non distinguitur nos non distinguere debemus
The law does not distinguish and so we ought not distinguish
Our Terms of Service & Privacy Policy
This site and all related sites and content are owned and operated by ForeverUn Limited
ForeverUn Limited is a company registered in England and Wales at Companies House under Company number 08783205.
Our registered address is
ForeverUn Limited
1 Alfriston Park.
Seaford
East Sussex
BN25 3LS
United Kingdom.
ForeverUn Limited is registered with the Information Commissioner's Office under registration reference: ZA123437. Our Registration certificate is available here
ForeverUn Limited is registered for Value Added Tax (VAT) in Great Britain under VAT Number GB 215 2620 46
If you wish to contact us we can be reached at the above address or via the following means:
Telephone: Tel: +44(0)1323 250292
Email: jason@the.domain.name
Skype:JasonD

---
The Domain Name Terms & Conditions
The following are those Terms and Conditions under which you can use The.Domain.Name website and service.
Terms & Conditions – Last Updated 19th September 2016
---
The Domain Name Privacy & Cookie Policy
The following are those Privacy and Cookie Policy of The.Domain.Name website and service.
Privacy Policy – Last Updated 26 January 2015